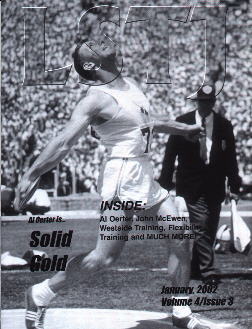 Check out the back issues still available.

Curious about L&S? Want to see a copy? Click here or on the magazine cover for a free peek at the January 2002 issue in PDF format*.
* Large file (2.29 MB)
The November, 2012 issue was mailed in December, 2012.
Long & Strong discontinued publishing with the November, 2012 issue.
Thank you for your support!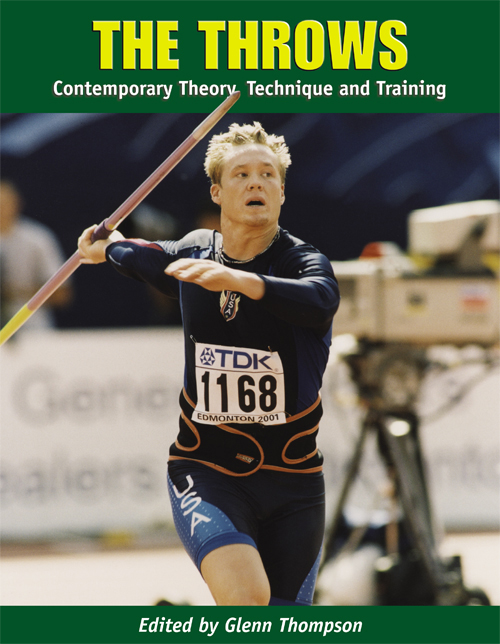 Long & Strong (L&S) is quarterly, 52 page black and white magazine by serious throwers, for serious throwers. Each issue attacks throwing from every angle...training, technique, mental, meet reports, news and much more. Technical articles are insightful, without being overbearing and dry. As a matter of fact, reprints of L&S articles are popping up in track and field periodicals such as American Track and Field and Track and Field Coaches Review and the Fifth and Sixth editions of THE THROWS, published by Track and Field News. The Sixth Edition, pictured above, was edited by Long & Strong's Glenn Thompson.